2021 Investment Opportunities
I had the pleasure of interviewing Ian Breusch, CFA, Chief Investment Officer of Naples Trust Company about investment opportunities you should consider in the New Year. You can view the complete interview recording at the bottom of this page. Here are a few takeaways.
What "shape" recovery can we expect?
So far, we've seen a "V" shape recovery, according to Ian and a number of other financial experts. The recovery has been very quick, as helped by the stimulus that has been offered over the past 12 months. While unemployment and job loss remains a largely unstable factor in the recovery effort, it is an indicator that a full recovery will take time.
Is it still a good time to refinance?
Ian says yes! Now is as good as ever, though most people have already taken advantage of lower interest rates and the chance to refinance their homes. As you might already know, Jim and I refinanced our Sanibel home in October. We did an interview segment with Sanibel-Captiva Community Bank about the process and our experience. Click here to view that video/read that blog.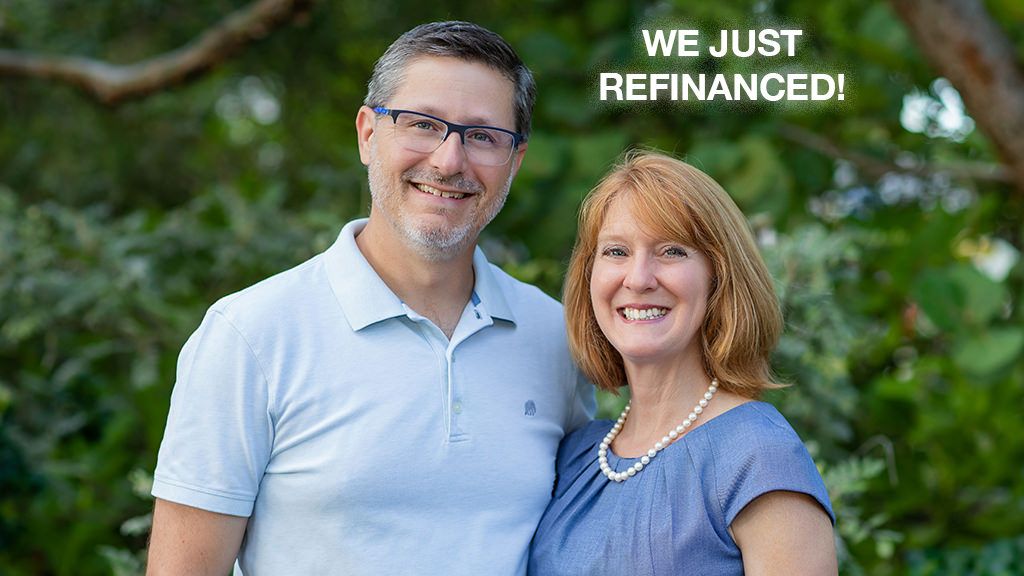 Will interest rates remain low in 2021?
Ian reminds us that he does not have a crystal ball, but based on the projections of Fannie Mae, Freddie Mac, etc. he believes we'll continue to see lower interest rates into the new year. Our "Housing Forecast 2021" blog shows more information and data from organizations like Fannie Mae and Freddie Mac as it relates to interest rates in the new year.
What about our local SWFL recovery?
Ian suspects this season will be busy for Southwest Florida, and I have to agree based on the number of people we've already seen visit the area over the Christmas/New Years' holiday. With more people starting to get the vaccine, we might see more people start to travel again. Southwest Florida has always been a place where folks from frozen northern states flock to for warmer weather in the winter. It will be interesting to see how this winter pans out for our local economy.
Watch The Webinar
Click "play video" to watch!