5 Tips For Staging Your Southwest Florida Home For Sale
We get asked this question often, "Should I stage my home for sale?" The answer is always YES. But that doesn't necessarily mean setting your furniture on the curb, hiring a professional decorator, and spending big bucks on new decor. Let me explain...
1. Declutter The Counters
The first (and biggest) step to preparing your home for sale is to declutter and stage your house. This can be time-consuming, so set aside some time, crank up your favorite tunes, and make it fun!
Begin decluttering one room at a time, starting with the room you use the least and working your way up to the room you use the most. Do the same in your garage, storage area, and yard.
2. Decide on Furnishings
Will you be selling your home fully furnished, taking some items with you, or maybe taking everything? This is an important decision to make early on in the listing process.
If you are taking items with you, your Realtor will likely suggest you start packing those items and moving them to a storage area now. The fewer personal items, the better. This will also help clear up any confusion about what items come with the sale and which do not.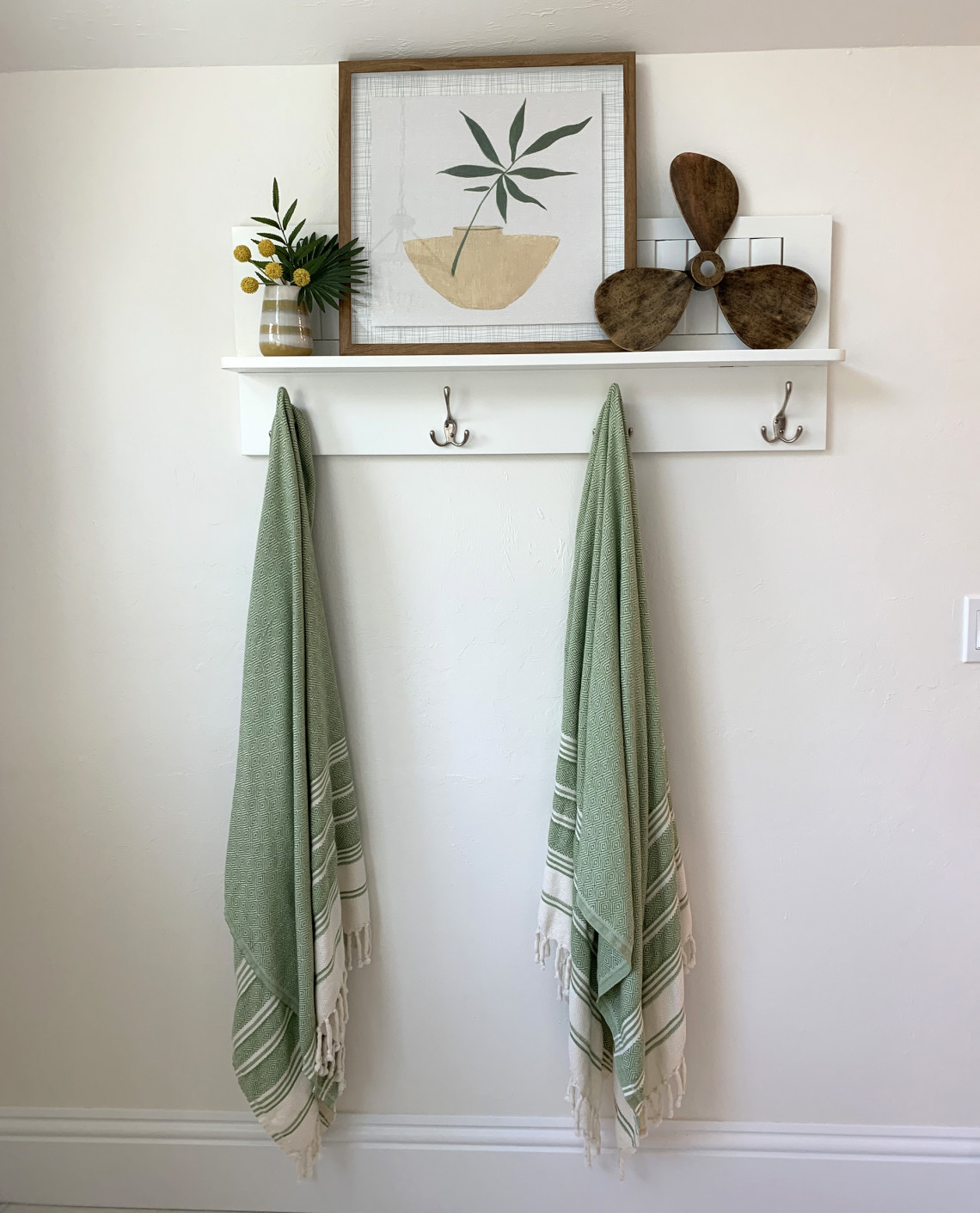 3. Reduce Your Furniture
Aside from reducing clutter and deciding which furniture is staying or going... you should ask your Realtor for help in identifying overcrowded rooms. Sometimes just turning the couch another way or removing dad's recliner can change the entire look and feel of the room.
Be open to moving and removing furniture as recommended by your Realtor.
4. Highlight The View!
You don't have to have a waterfront home in order to have a beautiful, show-worthy view! Southwest Flordia homebuyers are usually most excited about spending time outside and bringing the tropical views inside.
Pull back the curtains and open the blinds! If you haven't had the windows cleaned in a while, now is the time to take care of that. Anything you can do to better your view is strongly recommended and an important step in staging your home for sale.
5. Carefully Consider Upgrades
Before starting a remodel or renovation project, consult your Realtor for their opinion on whether this upgrade will provide an ROI for the time, effort, and money spent on the project. This varies greatly based on the current selling market. And nobody knows the current market better than your Realtor.
We're here to help.
Putting your home up for sale is one of the biggest life transitions. With a real estate agent, you'll have peace of mind knowing that an expert is at work getting your home on the market and sold for the best value in the shortest amount of time.
Let's Talk