5 Tips For Listing Your Sanibel Home in 2021
The real estate market changed a bit in 2020. So what can you expect when listing your home for sale in 2021? Our local Sanibel expert, Susan McCallion, provides tips in this blog, and via the webinar linked at the bottom of this page.
#1 Pre-Listing Inspection
This is my new favorite advice to offer - get a pre-listing inspection! It has saved my home-selling clients the headache of dealing with issues that come up during the buyer's inspection when their home goes under contract. Knowing any issues ahead of time will allow you time to repair or disclose this information upfront, saving time, and negotiations when your home goes under contract.
Pro-Tip
Adam from 239 Inspection Services talks more about the pre-listing inspection in our past webinar, linked here.
#2 Plan For Professional Photos
Know that any Realtor® who uses a professional photographer to capture listing photos and videos will need time to book their photographer! So, plan for at least a week for the photographer to come to your property, capture the content, edit the content, and send it to the listing agent. Many times sellers are flustered by this initial "lag" in time from when they sign the listing agreement to when their home actually is ready to hit the market. Planing for this ahead of time will save everyone the frustration and feeling of urgency at the beginning of the selling process.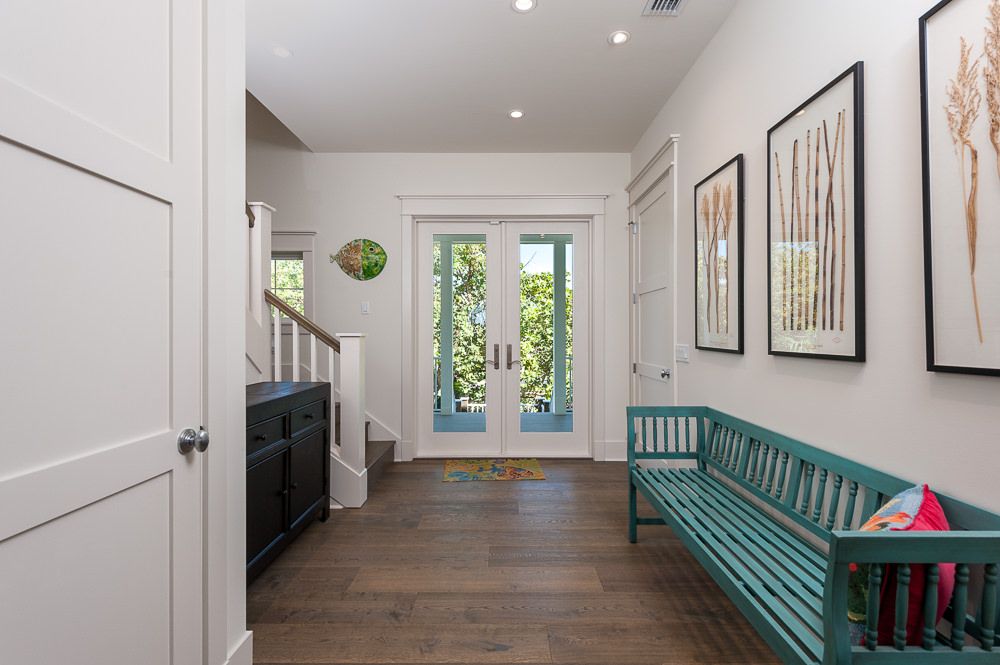 #3 Plan For Plantings
Plantings? Yes, if you are planning to have landscapers spruce up your lawn (which I definitely recommend!), don't forget how long it takes for new plantings to grow and fill in. Even your current plantings take time to grow after a new trimming. So, don't schedule the landscape company to come a day before photos and trim up your bushes. Take some time to plan your lawncare accordingly before listing your home for sale.
#4 Maintenance Backlog
I know I'm hounding the "planning" topic, but you might not realize there is a bit of a backlog for scheduling handymen and service providers right now. I would suggest reaching out to your service providers with plenty of notice to schedule any routine maintenance or repair services. If you need suggestions on which providers to use, we're happy to share our list of service providers that our clients have used and recommend.
#5 Start Packing
This sounds pre-mature, but homes are selling more quickly than usual! We've had a few homes go under contract before we can even finish the initial listing marketing process. While this isn't the case for every home on the island, it's better to prepare yourself for the possibility now, and avoid the overwhelming task of packing your entire home's belongings when your home does go under contract. Pack a few boxes of items you don't use every day or won't need in the next few months. List items for sale or donate things that you no longer want. This saves you time when it counts.
Watch The Webinar
Click "play video" to watch!
Bonus Tips!
Because one can never have too many tips...
Start a Local Bucket List
Create a list of things you LOVE about Sanibel and do them! This helps you feel good about moving on from Sanibel to your next phase of life, with no feelings of regret for not having biked Ding Darling one last time, or eaten at your favorite breakfast joint. If you're not relocating to a different area, make a bucket list anyway! This can be a stress reliever during the selling process.
Select Your Listing Agent
It's never too early to start interviewing listing agents on the island. We suggest interviewing a few, and even asking your friends and neighbors if they have had experience with the agents you plan to interview. Jim & I actually hosted a webinar on 5 Questions to Ask Your Listing Agent while interviewing. Click here to read that blog and/or watch the video webinar.