Recent Seller Success Stories
Our Homeselling Stories
We've helped more than 140 happy clients sell their home here in Southwest Florida. Here's a "behind the scenes" look at some of our more recent sales.
Compass Point
Sale Price: $1,407,000
The view from this Gulf-front unit was amazing. It's no wonder it went under contract just three days after it hit the market AND sold for 100% of the asking price. For our sellers, we helped coordinate logistics regarding the upcoming rentals, items excluded from the sale, and other important details during the days leading up to the closing.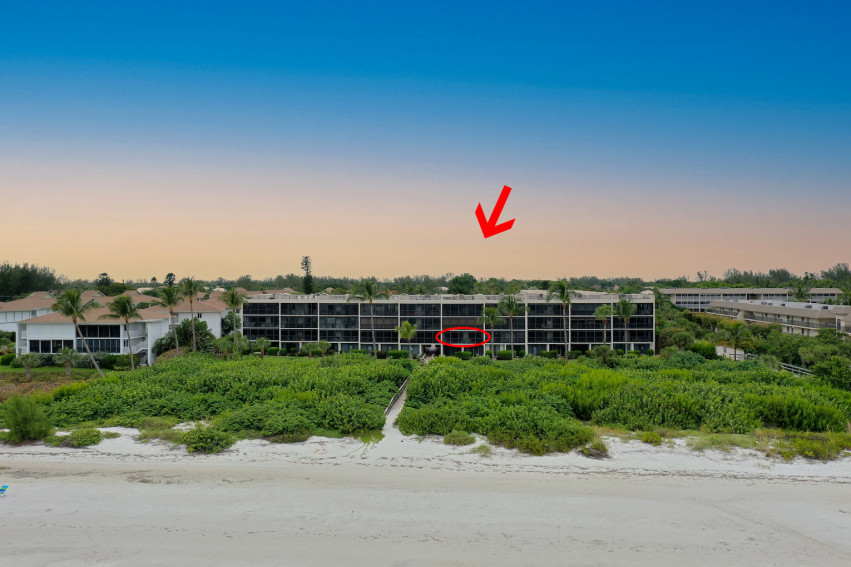 Gulf Pines Drive
Sale Price: $939,000
Located on the quiet west end of Sanibel Island, this elevated single-family home has peaceful water views and tasteful interior updates. The home went under contract within the first month of listing it, and we worked with both the selling and buying parties to choose a comfortable closing date for their needs.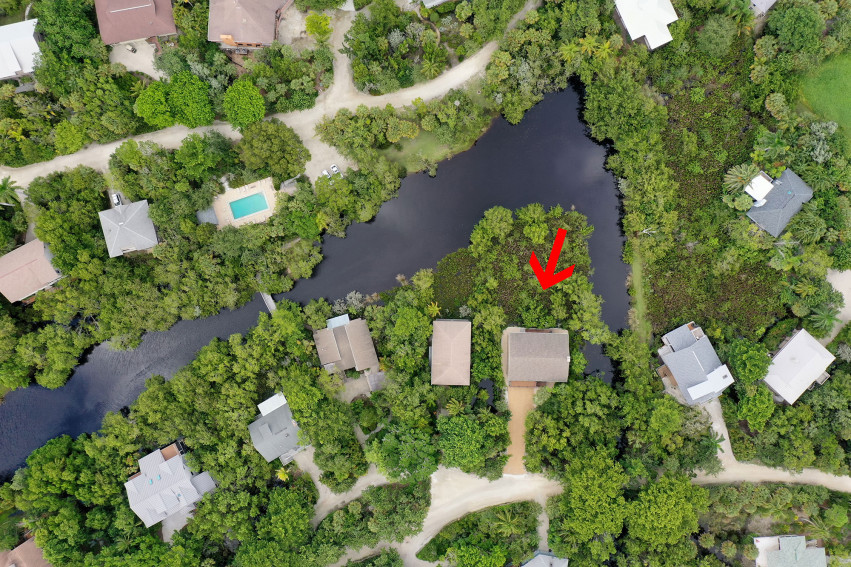 Osprey Court
Sale Price: $2,525,000
This beautiful, "Old Florida" home sold for $30,000 OVER the asking price and was under contract just three weeks after listing it for sale. The home had a few outstanding projects while it was listed, so we made sure to attend every showing and thoroughly explain the projects to potential buyers.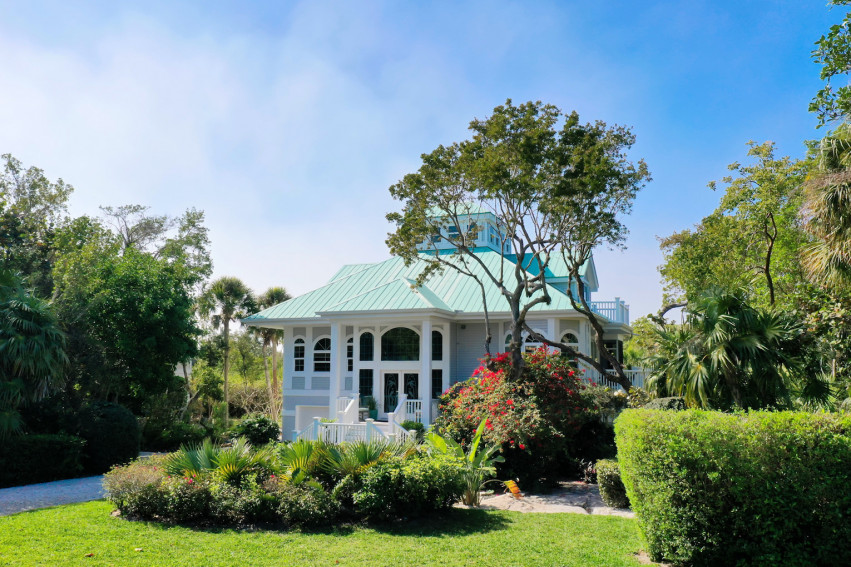 Bowen Bayou Road

Sold Price: $1,725,000
Another gorgeous Sanibel home sold! This home went under contract in 5 days and sold for 100% of the asking price. We coordinated a Seller Occupancy Agreement as a part of the contract so the sellers could remain in the home a while after the official closing date.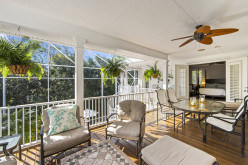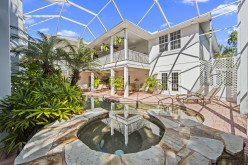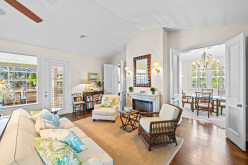 Sanibel Moorings
Sale Price: $875,000
This canal-front condo at Sanibel Moorings is a prime example of a quick closing. In fact, this unit closed just 12 days after it went under contract! Our team helped coordinate all pre-listing, showing, and inspection-related appointments with our clients who live in Canada.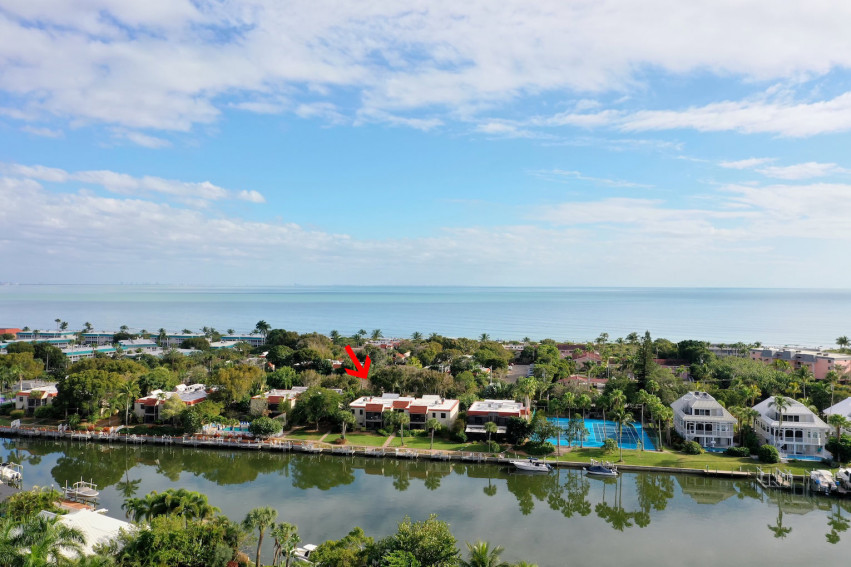 Cardium Street
Sale Price: $695,000
Under contract just 9 days after listing it on the market! This charming Sanibel cottage is located in Donax Village, just a short distance from the beach. For the sellers, we helped coordinate a comfortable closing date to allow time for moving.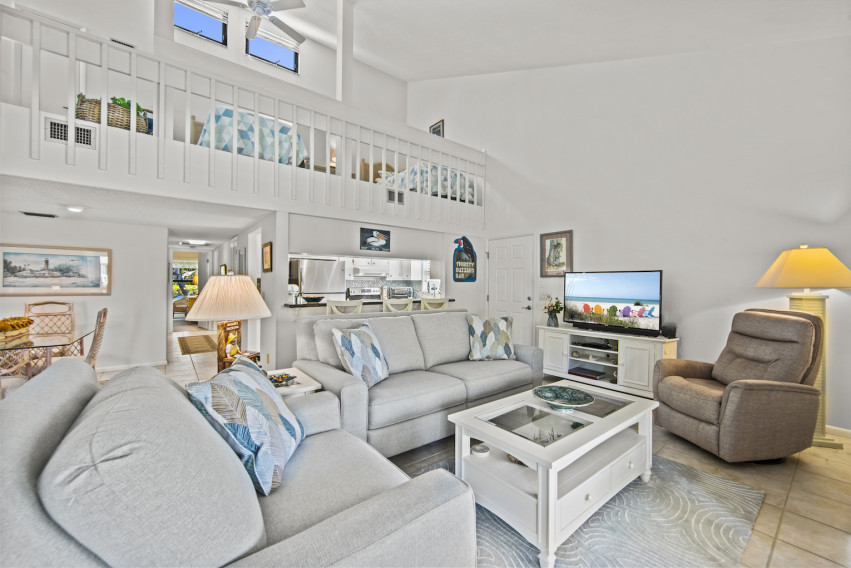 Coquina Drive
Sale Price: $850,000
You might sense a theme here. This home was under contract just 6 days after listing it for sale! We worked with multiple generations of this Sanibel family to negotiate a smooth real estate transaction and life transition for the homeowners who moved out of state.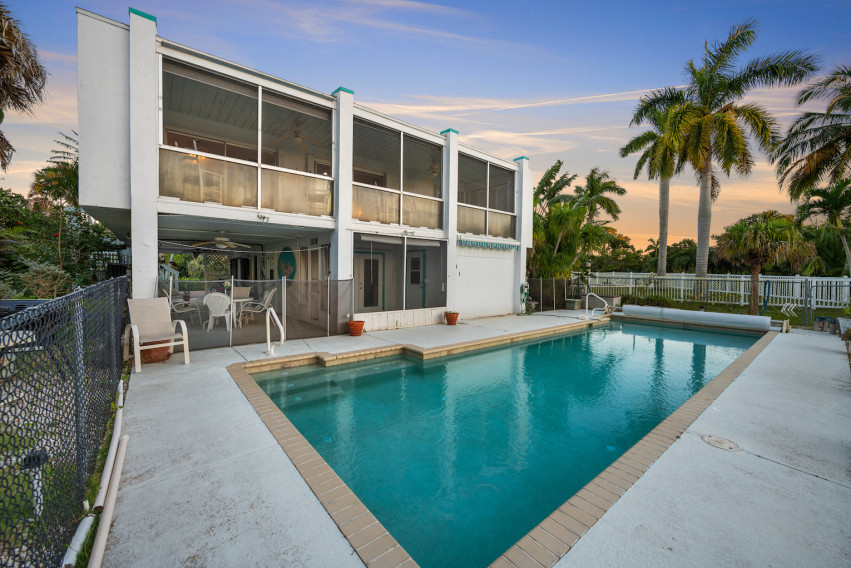 Sanibel Inn
Sale Price: $900,000
What a lovely Gulf-front complex on Sanibel! This unit at Sanibel Inn was under contract just 9 days after listing it for sale in the MLS. Views like this don't stick around!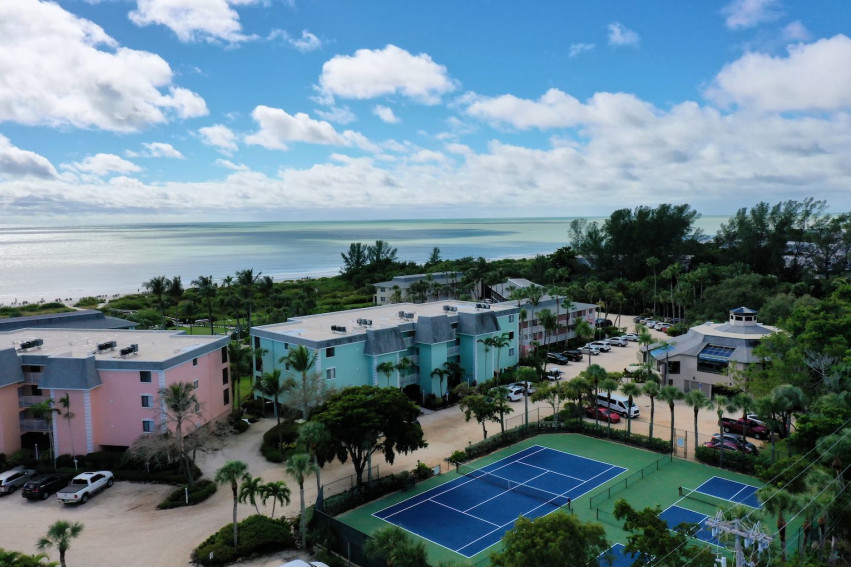 Pointe Santo de Sanibel
Sale Price: $1,150,000
Under contract in just 10 days for the full asking price, this unit at Pointe Santo is another great seller success story. Despite a few delays due to international closings and COVID restrictions, we were able to help our sellers in Germany close on this chapter of real estate investment.