Recent Seller Success Stories
Our Homeselling Stories
We've helped more than 150 happy clients sell their homes here in Southwest Florida. Here's a "behind the scenes" look at some of our more recent sales.
Cherrybrook Loop, Fort Myers
Sale Price: $350,000
This condo in the San Simeon Comunity in Fort Myes sold for $25k OVER the asking price and went under contract in just 4 days. Our team assisted with a quick 32-day closing period for our sellers who still occupied the home at the time.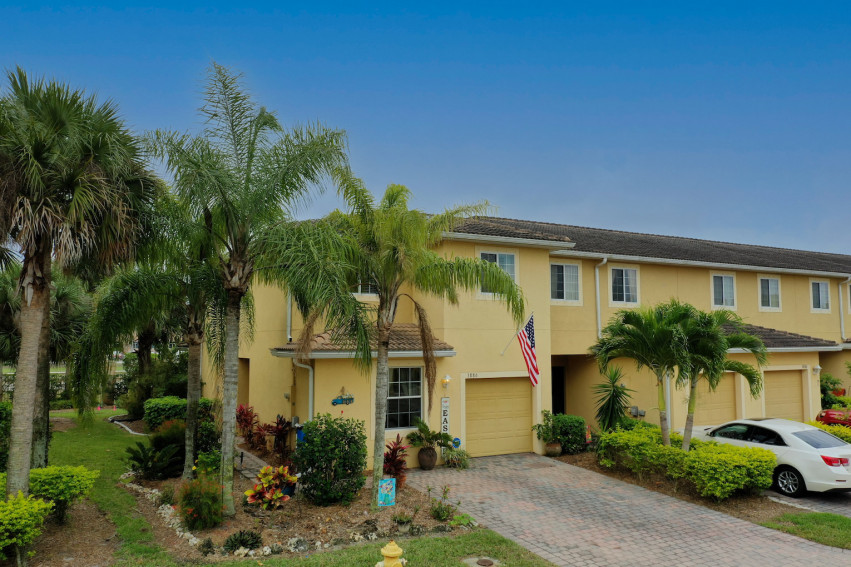 Southwind Community
Sale Price: $610,000
This gorgeous pool home on Southwind Bay Circle sold for 103% of its asking price and went under contract in just 4 days. The property closed in just under two months with a conventional loan acquired by the buyers.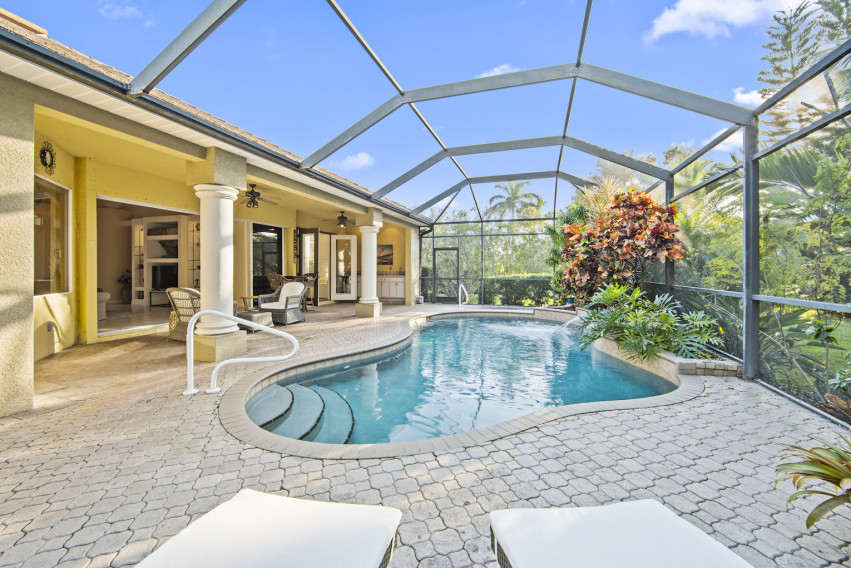 Seawind Condo
Sale Price: $925,000
Scenic views of the canal, a boat dock with access to the Gulf of Mexico, and beach access across the street! It's no wonder this condo at Seawind went under contract just 8 days after it hit the market AND sold for OVER the asking price. This cash sale had a quick 30-day closing period.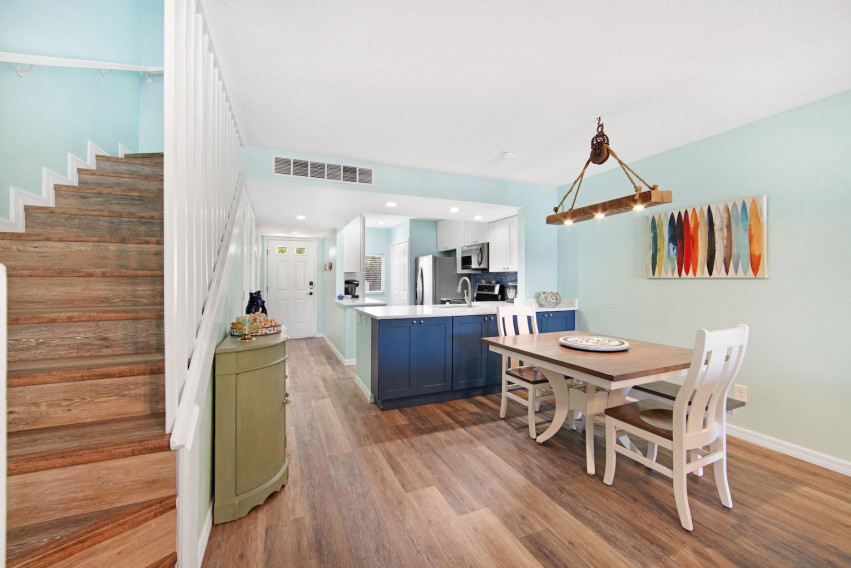 Mariner Pointe
Sale Price: $665,000
Located on the east end of the island near the Causeway bridge, Marine Pointe Condos is a highly sought-after complex. Community highlights include boat dockage, bay front views, and two beautiful pools. We sold unit 733 in April for 95% of the asking price. The condo went under contract within 16 days of listing it for sale.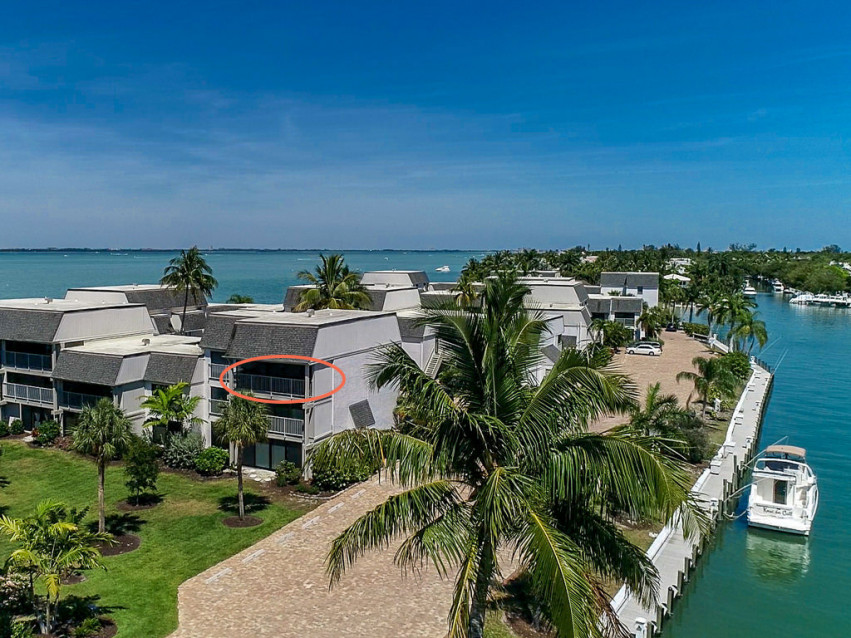 824 Birdie View Point

Sold Price: $1,750,000
Another gorgeous Sanibel home sold! This home went under contract in 21 days and sold for $25k OVER the asking price. We coordinated with the buyer's agent to ensure our sellers had an extended closing date that they were comfortable with.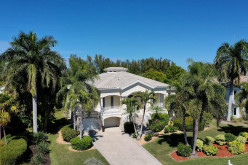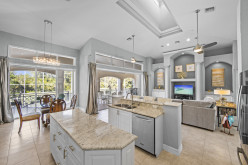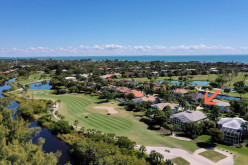 Casa Ybel Road
Sale Price: $840,000
This full duplex is a rare find on Sanibel Island. Anna and our team helped to sell it for 98.8% of the asking price! While it took a month and a half to find the right buyer, it successfully closed two months later with a conventional mortgage loan.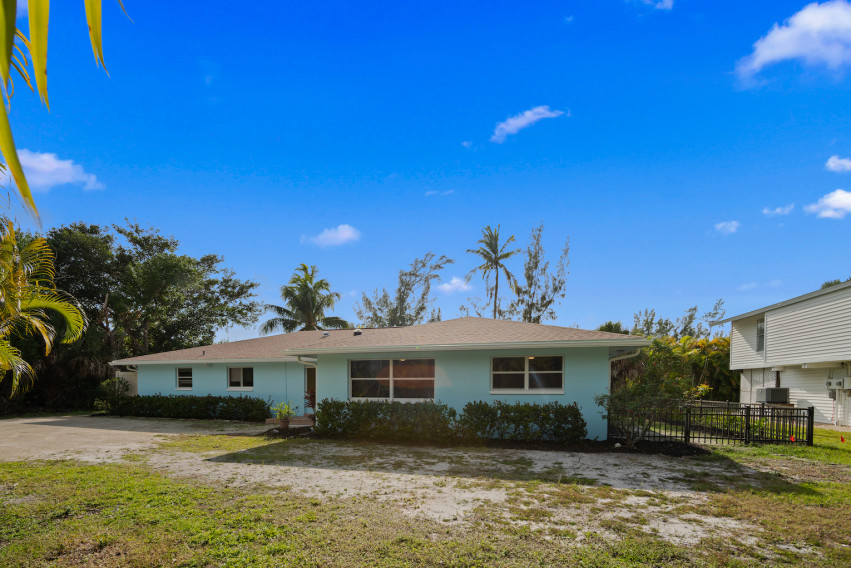 Donax Village
Sale Price: $746,000
After falling out of contract once, we were able to help the sellers of this classic Sanibel cottage sell for 99.5% of their asking price. We brought the buyers who purchased this historic Sanibel home and worked with the sellers to obtain a comfortable closing date.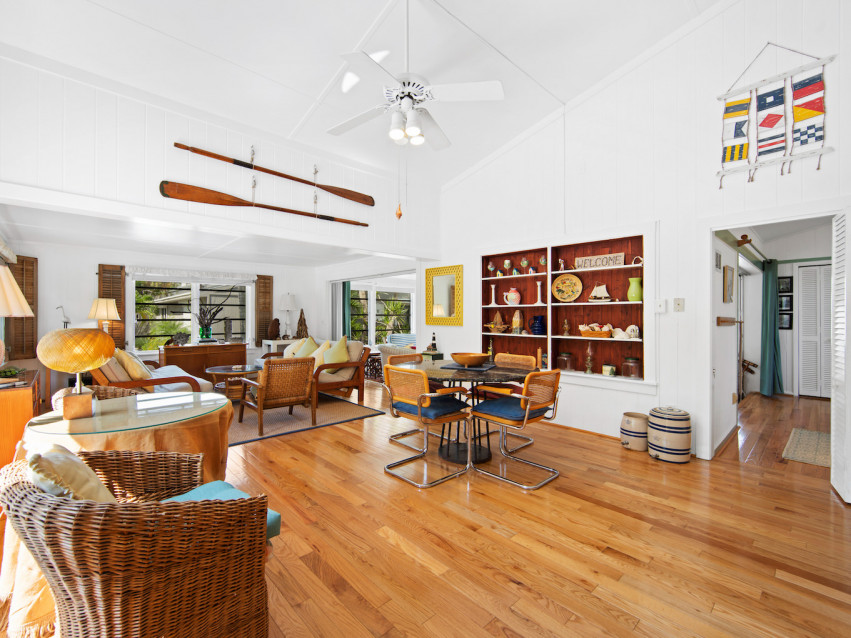 Brightwater
Sale Price: $1,150,000
In March 2022, the market was very HOT and homes moved quickly. This home on Tiree Circle is a good example of how homes sometimes went under contract before we even had the listing photographs ready.