SWFL Home Selling Success Stories
Our Homeselling Stories
We've helped more than 200 happy clients sell their homes here in Southwest Florida. Here's a "behind the scenes" look at some of our more recent sales.
13340 Queen Palm Run, N. Fort Myers
Sale Price: $340,000
This lovely home located in the private gated community of "Palm Island," spent 40 days on the market before going under contract. As a cash sale, the closing process was quickly completed in just 16 days! The sellers received 95% of their listing price and we were happy to work alongside the trust company to represent the sellers in this home sale.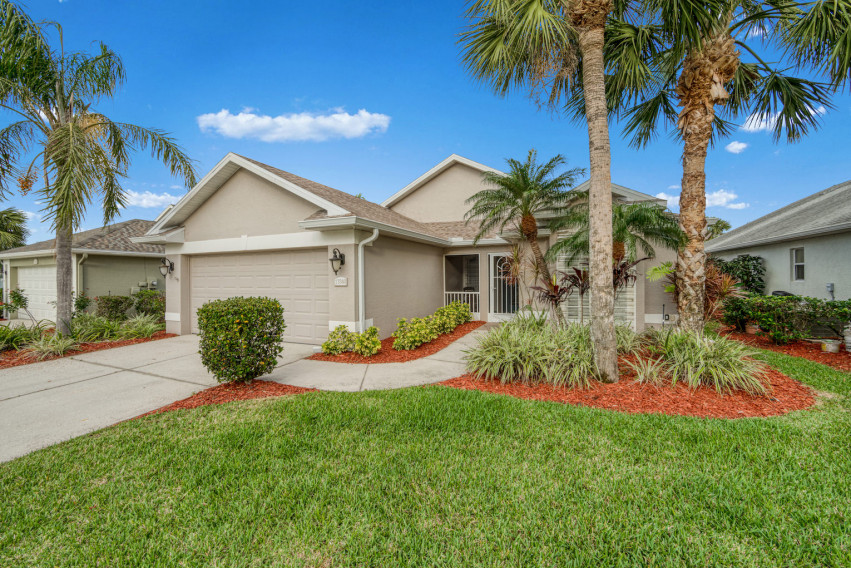 11700 Pasetto Ln #104, Fort Myers
Sale Price: $247,500
This condo in Fort Myers had a similar "selling timeline" as the property mentioned above, except it took roughly 60 days to go under contract. It closed quickly via cash transaction just a few weeks after.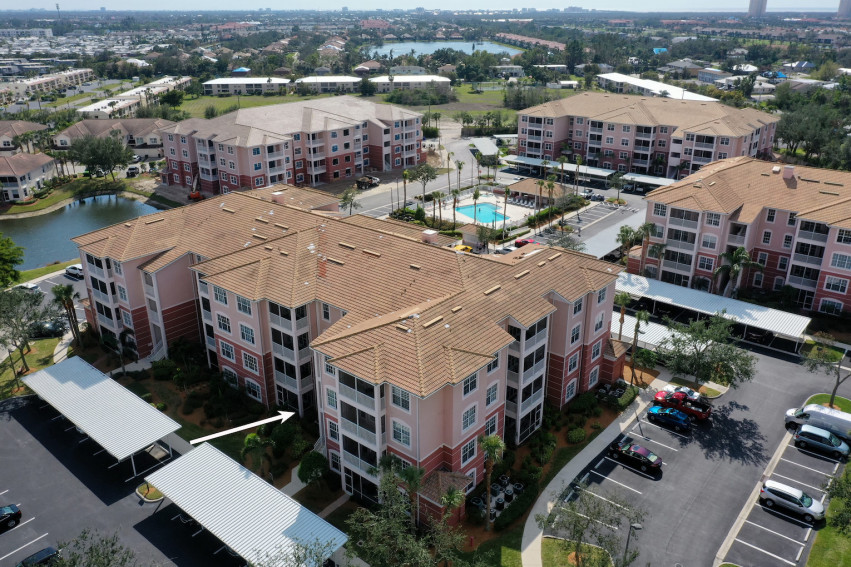 9941 Periwinkle Preserve,
#105, Fort Myers

Sold Price: $320,000
Unlike the first two properties above, this property went under contract rather quickly and took longer to close due to the conventional loan process. Still, the seller received 97% of their asking price and closed within three months of listing the property for sale.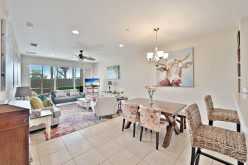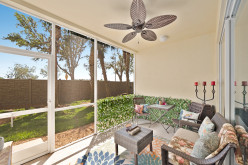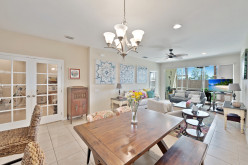 1039 Beach Road, 101, Sanibel
Sale Price: $562,000
Listed mid-January and closed in late March, this spacious home at Beach Road Villas faired well in Hurricane Ian with minimal damage inside. In fact, the owners lived at the property after the storm and the new owners were able to move in without having to wait for renovations.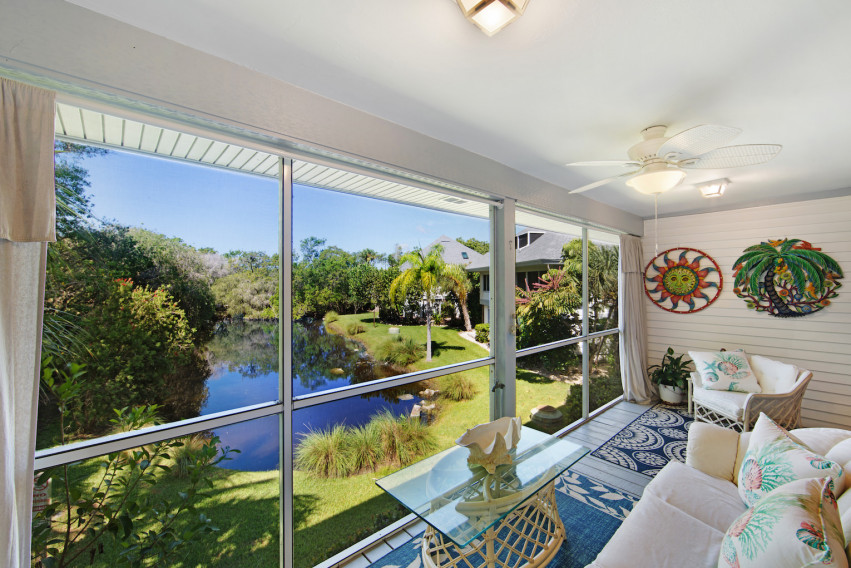 1477 Albatross Road, Sanibel
Sale Price: $699,000
Listed in late February and closed in early April, this 4bed/3bath home in the Dunes of Sanibel sold relatively fast for a gutted property needing renovation. The buyers ordered an inspection and paid cash for the home, and we worked closely with the elderly owners and their family members.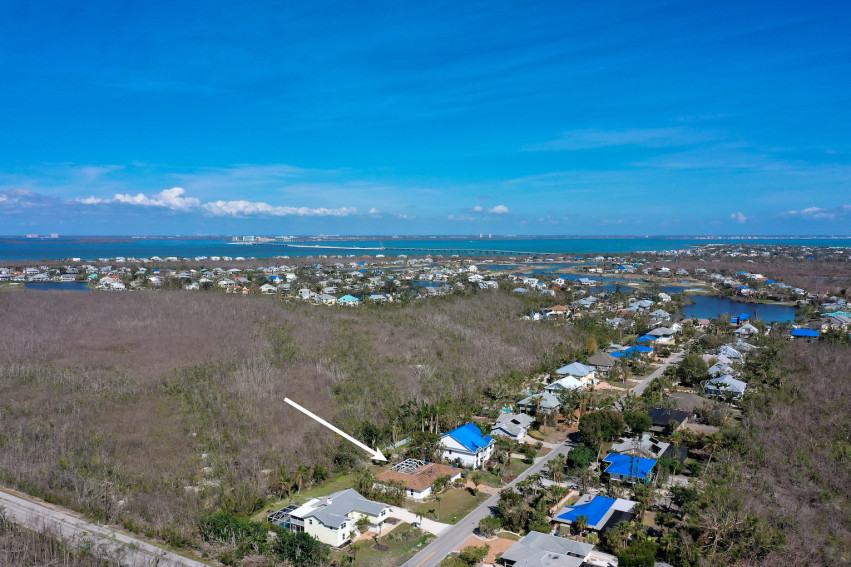 966 Greenwood Court S, Sanibel

Sold Price: $669,000
This 1/2 Duplex in the Dunes of Sanibel sold for 100% asking price! The property went under contract just 4 days after listing it for sale and closed just over 2 weeks later. The owners did an amazing job with the landscaping and minor repairs needed after Hurricane Ian.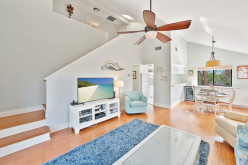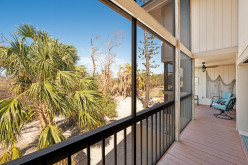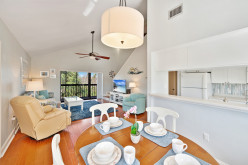 2840 West Gulf Drive #20, Sanibel
Sale Price: $449,000
This condo in Seashells of Sanibel is one of the larger units available among the 44 units. This is the second unit that we sold in Seashells not long after the storm. The association worked fast to get approval to rebuild the complex, and this unit sold in 27 days for 96% of the asking price.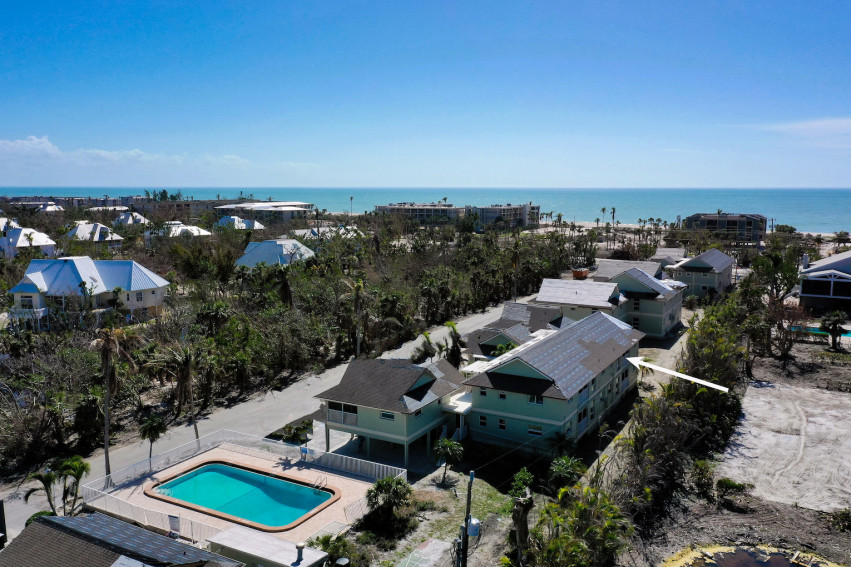 3060 W Gulf Drive, Sanibel
Sale Price: $899,000
We listed this partially elevated Sanibel home for $999,000 right before Christmas 2022 and lowered the price to $899,000 mid-January. It went under contract shortly thereafter. Given its proximity to the beach, the home faired well in the storm. The buyers were able to obtain a conventional loan for the purchase. This property took a few months to close following work electrical and foundation work.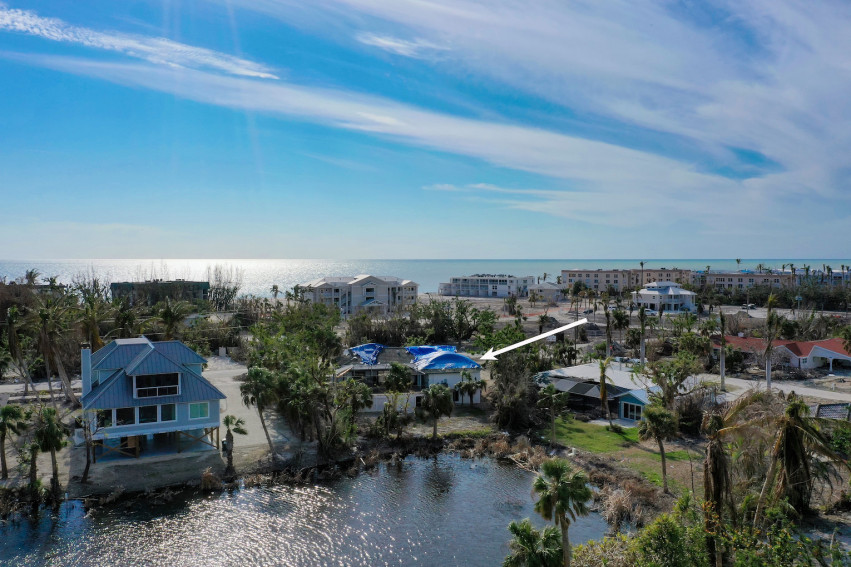 303 Periwinkle Way #121, Sanibel

Sold Price: $1,650,000
You can imagine this beautiful Gulf-Front Condo went under contract quickly... in just 6 days to be exact! The property sold for 97% of the asking price and Anna and Kate on our team assisted the sellers and buyers to a smooth closing with a total of just 16 days on the market.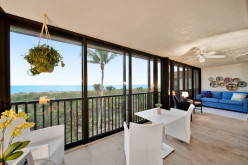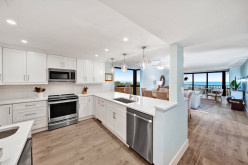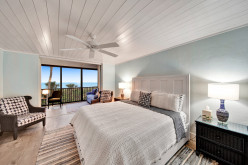 Ready to sell your home?
We know you have questions and maybe even reservations about selling your SWFL home. We're here to assist! Please don't hesitate to schedule a call with our team.
Schedule A Call