Seller Success Stories - Post Hurricane Ian
Our Homeselling Stories
We've helped more than 200 happy clients sell their homes here in Southwest Florida. Here's a "behind the scenes" look at some of our more recent sales.
7260 Swan Lake Dr, Fort Myers
Sale Price: $795,000
This beautiful pool home sits on the golf course at Cypress Lake Country Club in Fort Myes. This property was actually under contract prior to Hurricane Ian and faired the storm well. In fact, the buyers and sellers worked together to agree on repairs and overcome the numerous questions and additional paperwork needed in order to close just 13 days after the storm had made landfall in SWFL.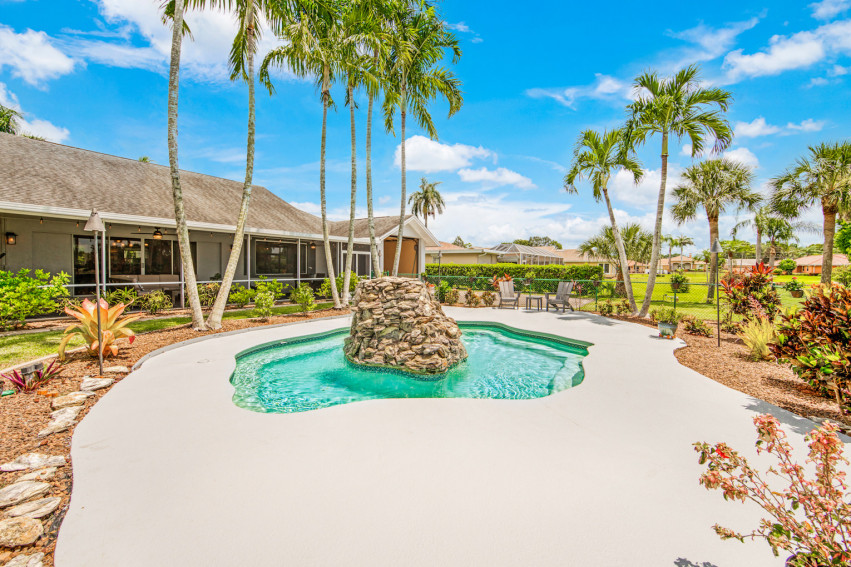 14726 Calusa Palms Dr #104, Fort Myers
Sale Price: $389,000
Photos of this lovely condo in the Calusa Palms neighborhood of Fort Myers were taken prior to Hurricane Ian. The property was listed 5 days before the storm and the home actually went under contract just 8 days following the storm. There were some delays from the companies involved - many of which were greatly affected by the hurricane. But overall, the cash deal was able to close relatively quickly given the circumstances!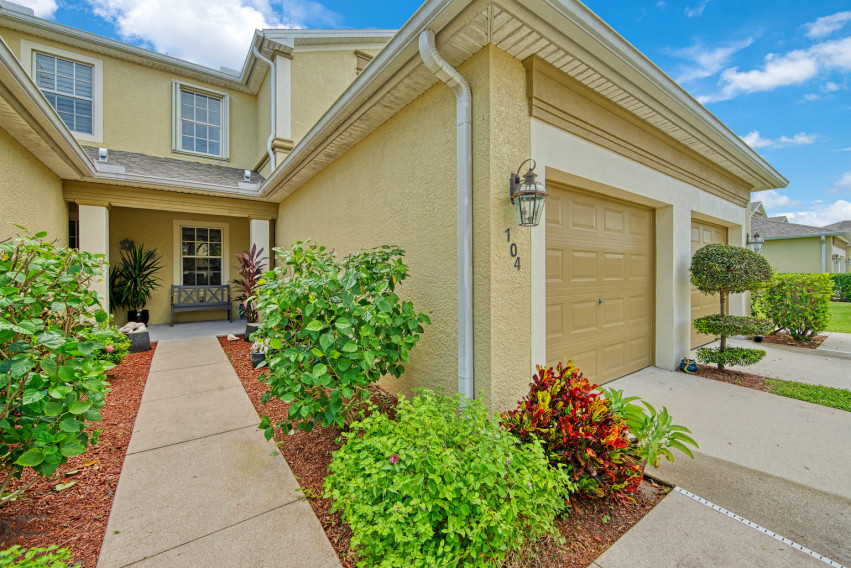 2619 Wulfert Rd #1, Sanibel

Sold Price: $995,000
This luxury condo in Sanctuary Golf Villages faired Hurricane Ian well. We listed the property about a month after the storm, once we were able to better access the building. The condo was on the market for just over a month before going under contract, and it took just over one month to close as a "cash" sale.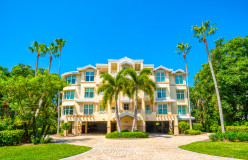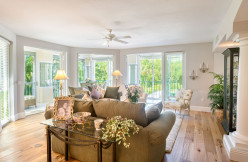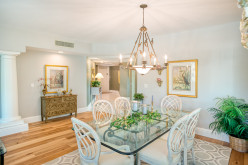 921 Strangler Fig Ln, Sanibel
Sale Price: $750,000
You'll notice a lot of green vegetation in these photos, which indicates these were taken prior to the storm. Note the proximity to the beach and you can also understand why this property sustained damage from the fierce Category 4 Hurricane Ian. The property did, however, go under contract just 2 weeks after the storm. With lots of paperwork and questions, plus attorney involvement, this property took more than 5 months to close with a conventional loan. But all parties involved did celebrate a successful closing in January 2023!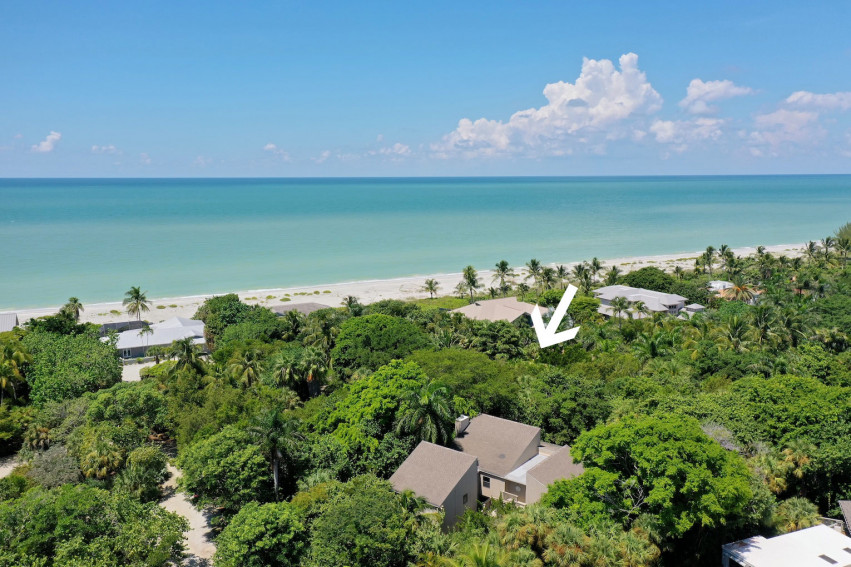 760 Windlass Way, Sanibel
Sale Price: $925,000
Notice anything different about these property photos? Yes, this was one of our first "gutted" homes photographed and sold after Hurricane Ian. The location of this home was highly desirable, as you can see from the aerial photos. The property went under contract in 22 days of being listed and took another 40 days to close after all insurance claims were closed and all inspections were complete.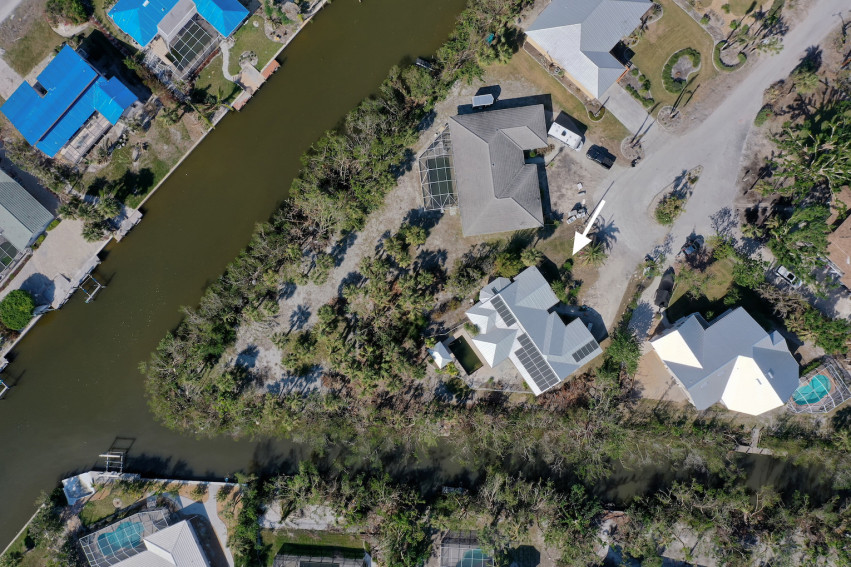 6065 Dinkins Lake Rd, Sanibel

Sold Price: $780,800
Cooperation was the "name of the game" for this property and both the buyers and sellers were fantastic to work with to get the end result. It wasn't a quick process, but after a few repairs and a lot of emails and paperwork, this property successfully closed at the end of January 2023.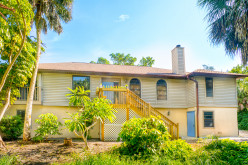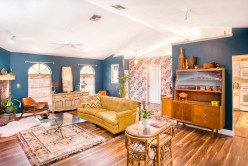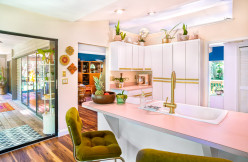 1341 Middle Gulf Drive, #3D, Sanibel
Sale Price: $747,500
Battered and bruised but still highly desirable! This unit in Sunset South Condominiums was listed after Hurricane Ian and was only on the market for 6 days before going under contract. As a cash transaction, the property had a quick closing that only took a week and a half to facilitate. Hats off to all who were involved!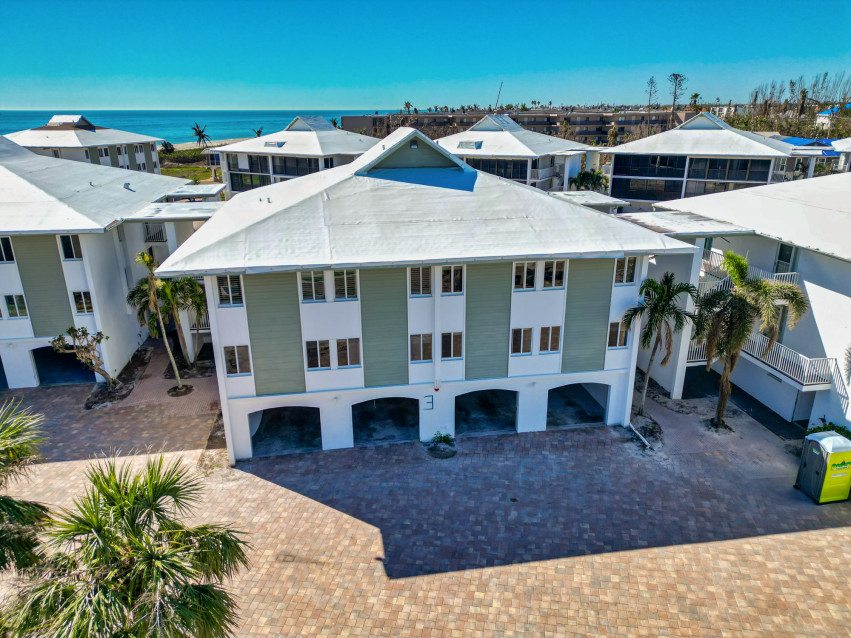 1605 Middle Gulf Drive, #121, Sanibel
Sale Price: $1,250,000
Susan was able to assist both the buyers and sellers in the successful sale of this Sanibel condo. As you can tell by the photos, Gulfside Place condos have a lovely waterfront location with scenic views from inside the units. Both the buyers and sellers were able to negotiate terms surrounding the payment of property assessments, and the property went under contract just 15 days after being listed for sale.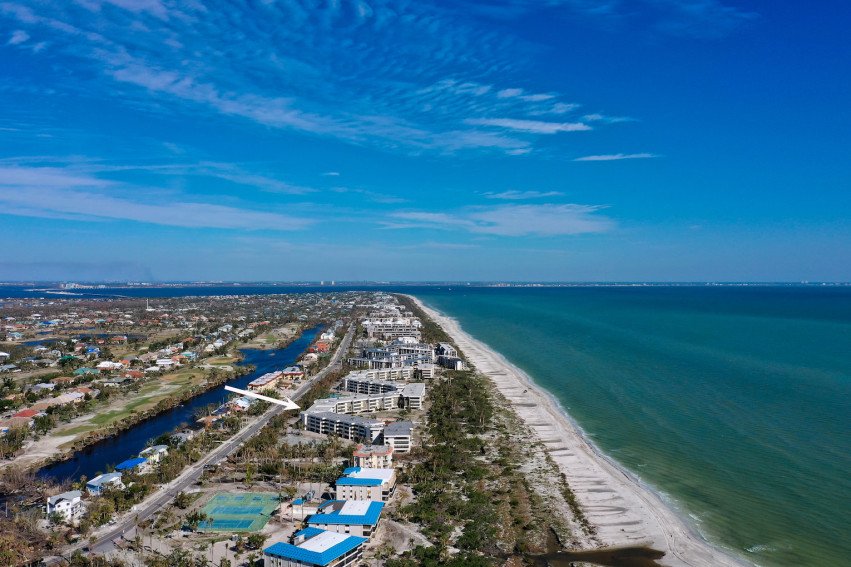 1429 Jamaica Dr, Sanibel
Sale Price: $700,000
We listed this near-beach property on Jamaica drive just two months after the storm struck SWFL. With professional remediation, a thorough cleaning, and temporary roof repair, we were able to help the sellers through this tough transition. As you can imagine, it's certainly not easy for a homeowner to see their property gutted following a major disaster like Hurricane Ian. It's even harder when your property falls out of contract a few times during the sales process. Thank you for trusting us to sell your home and congratulations to everyone who put in many hours to have this property close in early February 2023.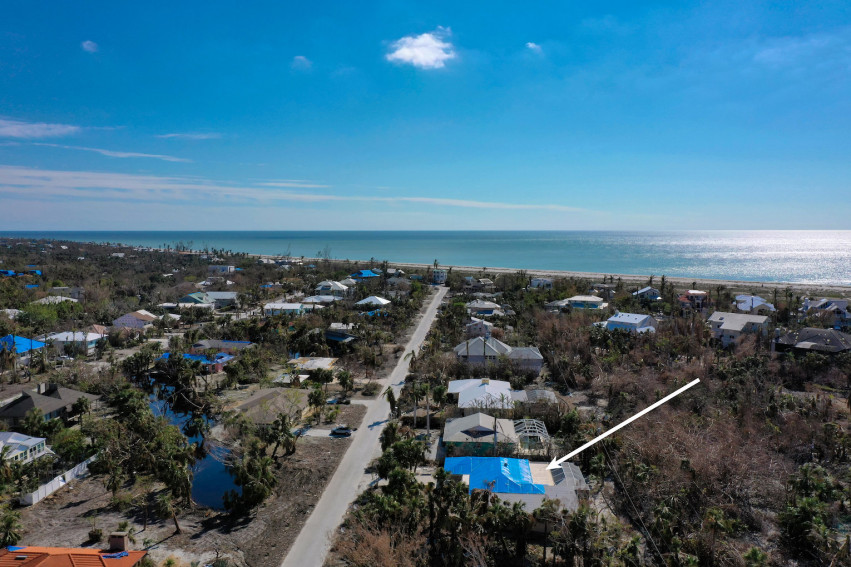 2840 West Gulf Drive, #42, Sanibel
Sale Price: $350,000
Listed on January 24 and closed on February 13th, this condo in Seashells of Sanibel was under contract in just 6 days and had a quick closing due to the "cash" transaction. Our selling clients signed the closing documents in person at the title agency on Sanibel Island. It was not only a great celebration of life transition for them, but also a return to some normalcy for business operations on island.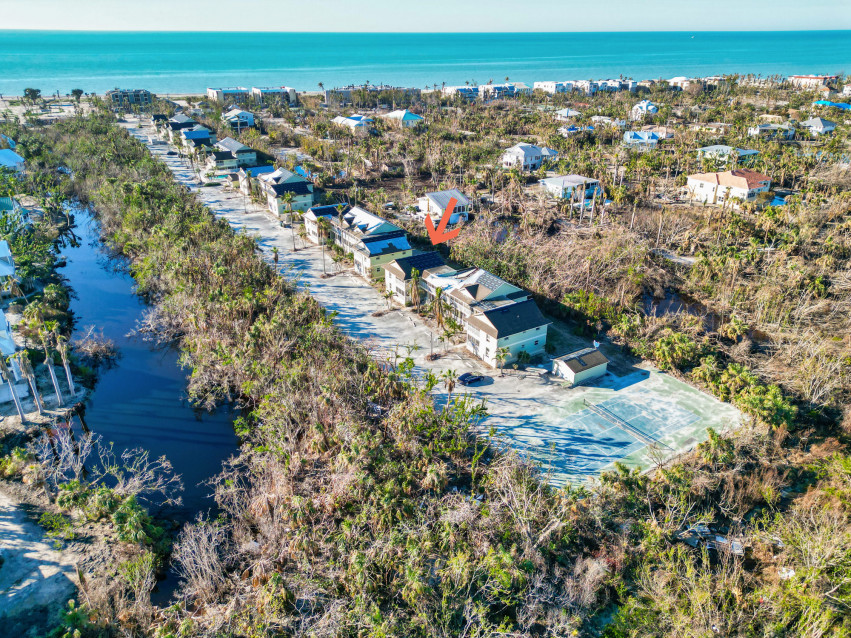 Ready to sell your home?
We know you likely have questions and maybe even reservations about selling your SWFL home. Just know we're happy to help navigate the post-storm selling questions you might have. So, please don't hesitate to schedule a call with our team.
Schedule A Call