Listing Your Home For Sale
Selling your home is a BIG DEAL. We get that.
Sometimes it is hard to know where to even start in the process or what all the process entails. Don't stress, in our video below, we give you a sneak peek into the process of listing your Southwest Florida home for sale.
1. Look At The Market
If you're going to list your home for sale, it's a good idea to browse the current real estate market first, so you have some intel on what to expect. When you work with a local real estate professional, the first thing they'll do is run a comparative market analysis (CMA) for you. This report will show you what homes are currently listed for sale, and what homes have sold recently that are similar to your property.
2. Interview Realtors
It's a good idea to have a face-to-face meeting with local Realtors so that they can see your property in person, provide their advice on any improvements that should be made, and also provide you with more information about the process of listing your home for sale. During these interviews, you'll also have the chance to talk about a pricing strategy that meets your goals in selling your home.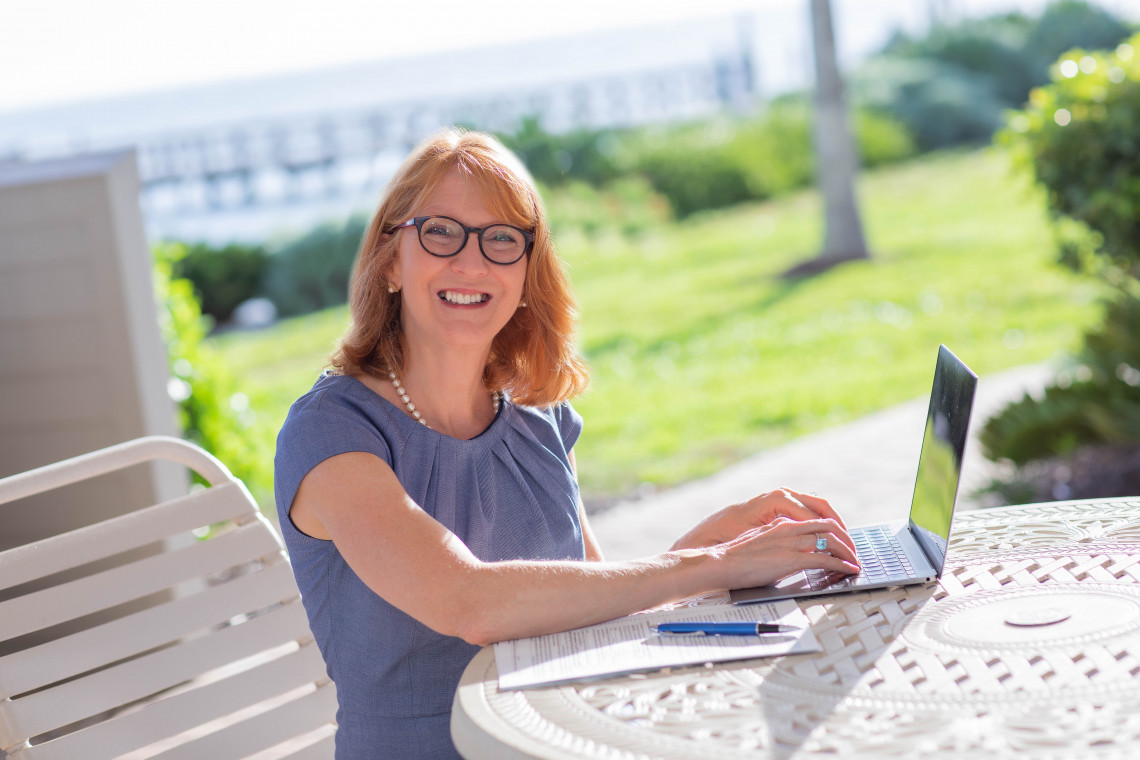 3. Prepare For Photos
As Tiffany mentions in the video below, professional photos and videos are arguably the most important marketing piece for your listing. Your Realtor will help you prepare for the photoshoot so that your home SHINES when potential buyers view your listing online and in person.
4. Marketing & Networking
While digital marketing is important, we can't forget the importance of traditional marketing such as newspaper advertisements (and our very own in-house newspaper!) Other important parts of the listing process include networking with other real estate agents so that your listing receives maximum exposure.
5. Constant Communication
Before, during, and even after the listing process has begun, your Realtor will be in frequent communication with you. You'll receive feedback on showings that occur, and insight on what's ahead. Good communication is the key to maintaining a smooth, stress-free selling process.
We're here to help.
Putting your home up for sale is one of the biggest life transitions. With a real estate agent, you'll have peace of mind knowing that an expert is at work getting your home on the market and sold for the best value in the shortest amount of time.
Let's Talk