5 Signs The Real Estate Market May Be (Finally) Slowing Down
The housing market has been booming, creating a strong seller's market.
After reaching a plateau between 2017 and 2019, house prices in the United States saw an increase in 2020 and 2021.
Financial experts have no reason to believe the housing market will crash like it did in 2008. However, there are some indicators that the market might return to something closer to normal — or at least cool off. Although the question of when remains in limbo, these five signs indicate a potential shift in the market.
What Creates a "Hot" Housing Market?
All markets, including real estate, operate in cycles. In many cases, the real estate market mimics conditions within the economy. When the economy is up, the real estate market remains active because people have money to buy.
It is also directly influenced by:
Mortgage rates

Housing supply and demand
The current market is what's known as a seller's market. Demand is high and housing supply is low — driving up real estate prices, which lead to bidding wars. The market has been incredibly competitive. Buyers have been going as far as waiving contingencies to secure the home they want. In addition, mortgage rates hit record lows last year in the United States and Canada. This gave buyers more buying power, which created a domino effect. As demand increased, the supply lessened, and prices skyrocketed.
Recent data shows some signs that the pandemic-fueled demand and the surge in housing prices may be slowing down. Here's why industry experts believe the market may cool off.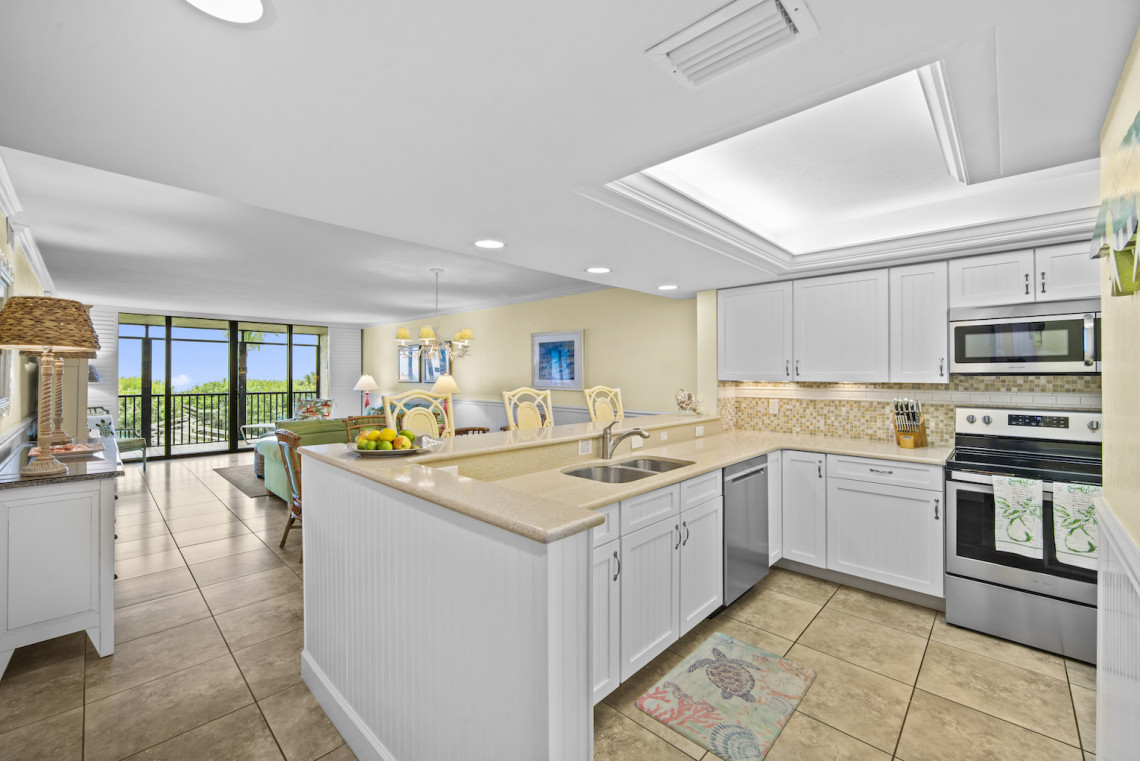 1. Days on Market
Days on market is exactly what it sounds like — the number of days a house is available for sale before it is sold. The faster homes sell, the faster the market. In 2019, houses were taking an average of 38 days to sell across the United States and only 21 days in 2020. By June 2021, houses were selling in 17 days. Houses were (and continue to) go quick, which is what's resulted in bidding wars and low supply.
Recently, sellers have been experiencing longer days on market in many areas, including Northern Virginia.
2. Home Prices
House prices remain high, especially when comparing figures year-over-year. However, housing prices are now rising by single digits. In many areas, house prices have passed their peak growth rates.
In some areas, median sale prices have even dropped slightly. For example, in Greater Washington, average sale prices dipped 4.1% from August to September. This is a common trend each year as the market generally cools off when school starts. However, 2021 is far more complex.
Yes, September home prices are down from August, but homes in Greater Washington still sold for 2.4% higher than September 2020. Sales are also up 21% from September 2019. This is the case for many regions around both the United States and Canada — especially within metropolitan cities and other large urban areas.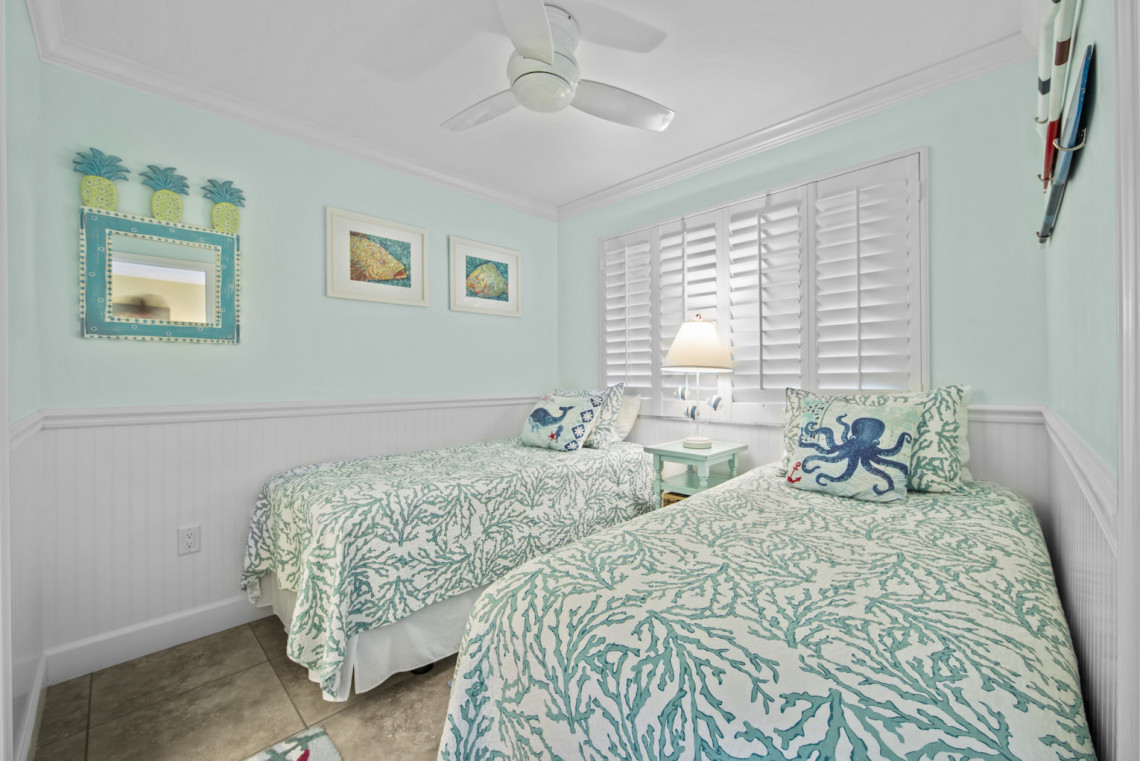 3. Pending Home Sales
Pending homes sales, or homes under contract to be sold, is a leading indicator of how healthy the housing market is.
The National Association of Realtors' Pending Home Sales Index dropped 2.3% in September, which may indicate a calmer home price trend. However, once again, this isn't overly black and white. Yes, recent figures suggest that home sales activity is decreasing, but the level of activity continues to be above the pre-pandemic pace.
4. Less Competition
A recent report stated that after going from a record high of around 74% in April, the percentage of offers that have "competition" hit a record low for the year in August, coming in at nearly 59%. This means that there may be less competitive pressure in the coming months, resulting in fewer bidding wars, but does not mean that housing prices will immediately drop.
5. Rising Mortgage Rates
Low mortgage rates have had a significant impact on the recent housing boom, but have increased lately. The average mortgage rate for a 30-year fixed-rate loan rose from 2.77% to 2.87% in August, reaching over 3% by the end of September.
Rising mortgage rates are expected to be a lasting trend through the end of 2021 and into 2022. Although rates will not likely jump overnight, it is expected that there will be some volatility in the coming months.
What's Next?
Based on the signs listed above, the market may begin to slow down. Across the United States and Canada, the number of available listings is beginning to increase and homes are lingering on the market for a week, instead of just a few days.
However, we are still in a seller's market.
Need expert real estate advice? We're here for you!
Let's Chat