The Housing Market Is Split. Here's Why.
The real estate market continues to make national headlines, but what happens when your experience doesn't seem to match up with what you're hearing in the news? If you've been experiencing any confusion about the real estate market in the last year, you're not alone. It's because the U.S. is in what's called a bifurcated market, or a split market. Check it out.
What is a bifurcated market?
In the context of real estate, a bifurcated market refers to a situation where the housing market is divided into two distinct segments, each behaving differently in terms of pricing, supply and demand, and activity. While one segment may be experiencing rapid price growth and high demand, the other may be slower, with more stable or even declining prices.
How did we get here?
Beginning in 2020, markets across the country saw home prices rising faster than they did during the housing bubble of 2005 to 2007. This was due in part to record-low interest rates making mortgages more affordable everywhere—but the home price jump wasn't distributed evenly across the nation. In some markets, such as Raleigh, Las Vegas, and Austin, home values spiked more than 30%, while in others, like some parts of New York and the Midwest, prices rose modestly or didn't rise at all.
The accelerated price growth of some markets over others has to do with the rapid increase in demand. Many people purchased new homes during COVID-19, fulfilling changing needs, locking in an ultra-low interest rate, and—most importantly—relocating. Many people took advantage of remote work to relocate, while others relocated to change jobs or be near family. This led to an exodus from expensive urban centers and caused demand and prices to spike in places previously thought of as affordable.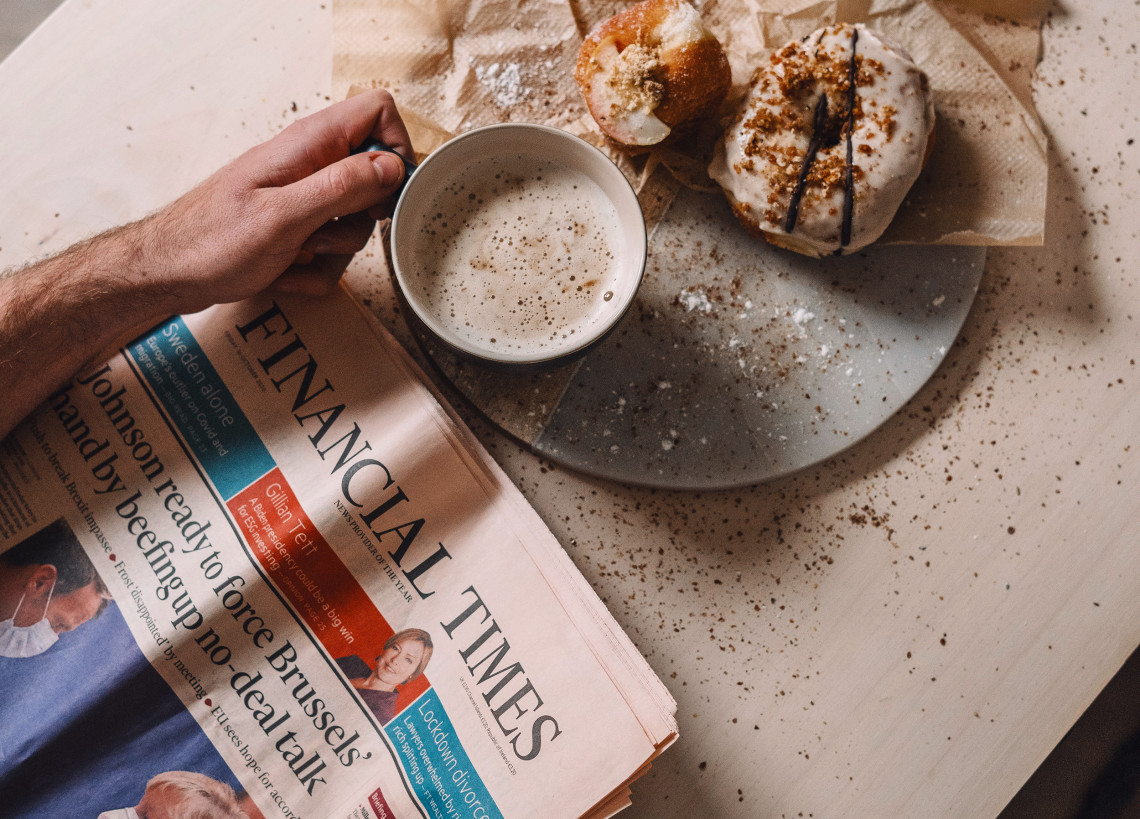 The battle between mortgage rates and inflation
In 2022, the economy was moving at such a fast pace that inflation rose to a 40-year high of over 9%. To put downward pressure on inflation and prevent a crash, the Fed started increasing interest rates—which meant that mortgage rates rose. From their low of 2.65% in January of 2021, mortgage rates rose to over 7%. Coupled with high prices, these rates have made homeownership unaffordable for many.
It makes sense that high rates and high prices would reduce demand and cause home prices to fall—right? Well, kind of. This is where the market starts to split.
The question of supply and demand
It's true that when demand drops, prices typically drop as well—but you have to factor supply into the equation. While demand is dropping, many markets are seeing a reduction in available inventory as well, because homeowners who have mortgage rates between 2 and 3% don't want to sell their homes.
The split in the national market happens when a region's pullback in demand is matched by a reduction in supply, allowing prices to stabilize or even continue to grow—while in other regions, demand drops and supply remains the same, causing prices to fall.
Where is this happening? In what some are calling a correction of COVID-19's outrageous price jumps, most of the drops are happening in markets where prices saw extreme growth from 2020 to 2022. Conversely, markets that were more stable during the pandemic seem to be more stable now as well, showing steady prices and modest growth.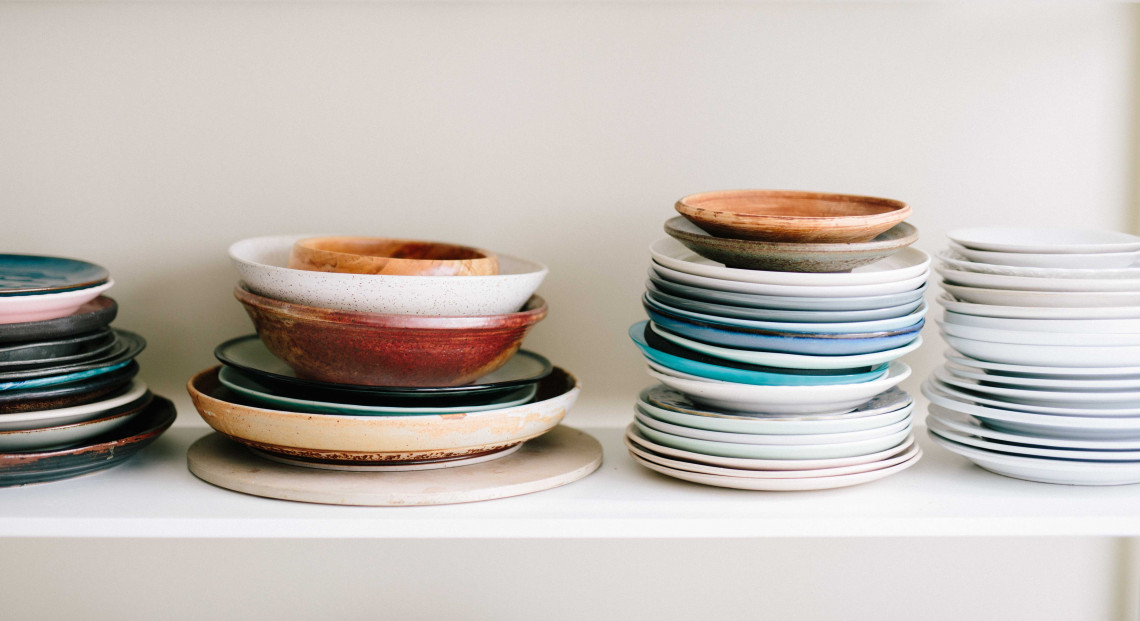 The SWFL Market
By now you're probably wondering where the Southwest Florida real estate market stacks up in this mix. Our recent article, Lee County Estimated Median Home Values Increase by 77%, should give you a good idea of what has happened over the past five years nationally, at the state level, and right here in Lee County.
What does this mean for you? Different things depending on whether you are buying or selling, in what area, and what type of property. Your intentional use of the property comes into play as well. With so many factors at play in the real estate market, we've faced many unique scenarios with our clients. There's no one-size-fits-all advice or solution, and that's where having a trusted Realtor® on your side makes all the difference.
Market Insight
Curious how our local market conditions affect your current situation?
Get in touch! We've experienced many different scenarios over the past few years and we're here to help you.
Let's Chat